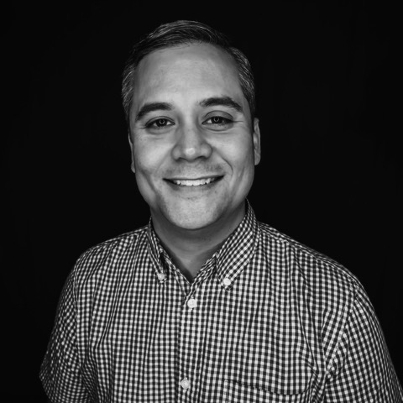 For the past 20+ years, Mitch has dedicated his life to helping people find freedom in all aspects of their lives through vocational ministry. In 2021, Mitch founded Thrive360 Ministries to pay 
forward his experience and pursue his passion of helping pastors and ministry leaders establish healthy rhythms and practices that prevent burnout and promote holistic health. Mitch and his wife, Jayci have been married for 26 years, have two children and live in Orlando, Florida.
Read More
Read Less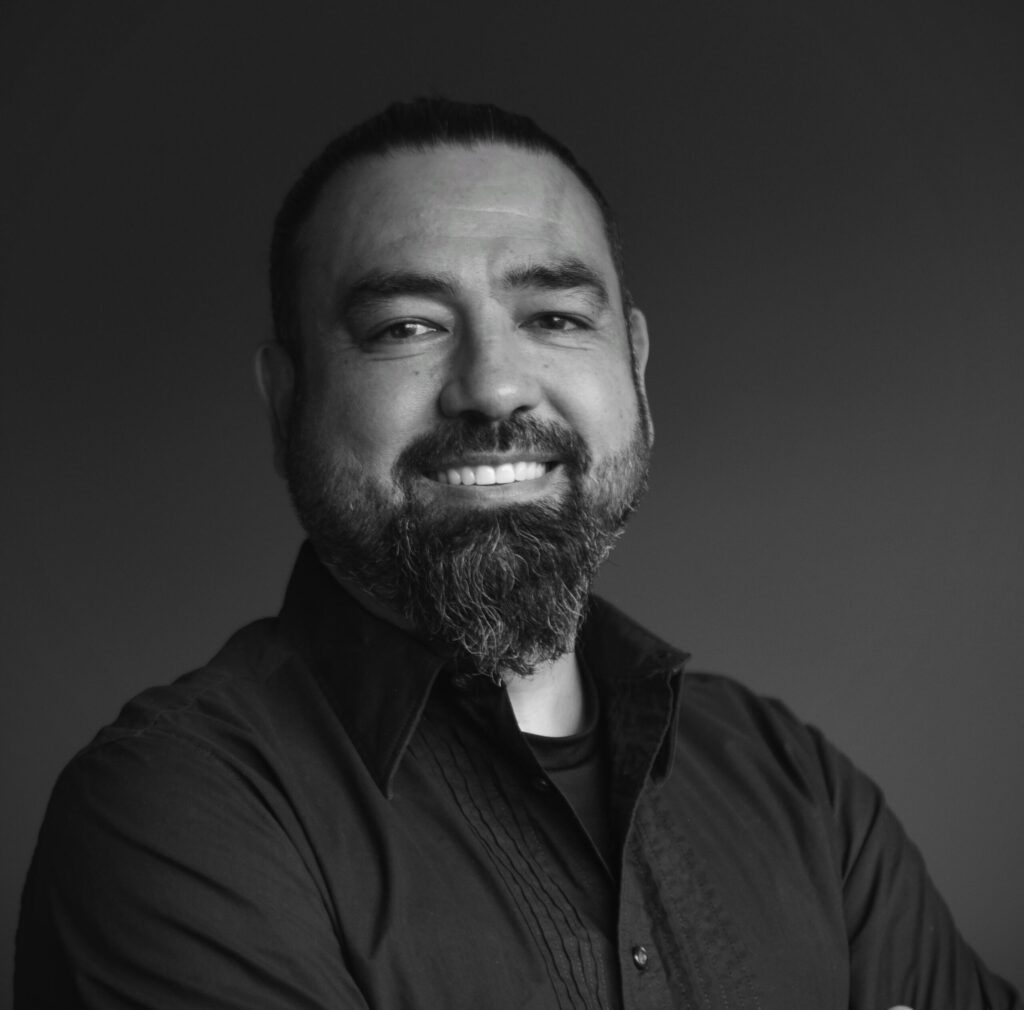 Lead Facilitator and Coach
Monte's passion for vision, strategy and leadership defines his 35+ year professional and ministry career. He founded Leadership Clarity in 2014 and helped launch 
Thrive360 Ministries in 2021, to more fully leverage the breadth and depth of his unique experience to help leaders clarify vision, align strategy, develop teams and maximize distinct gifts and calling. Monte and his wife, Helaine have four children, one granddaughter and live in Central Florida.
Read More
Read Less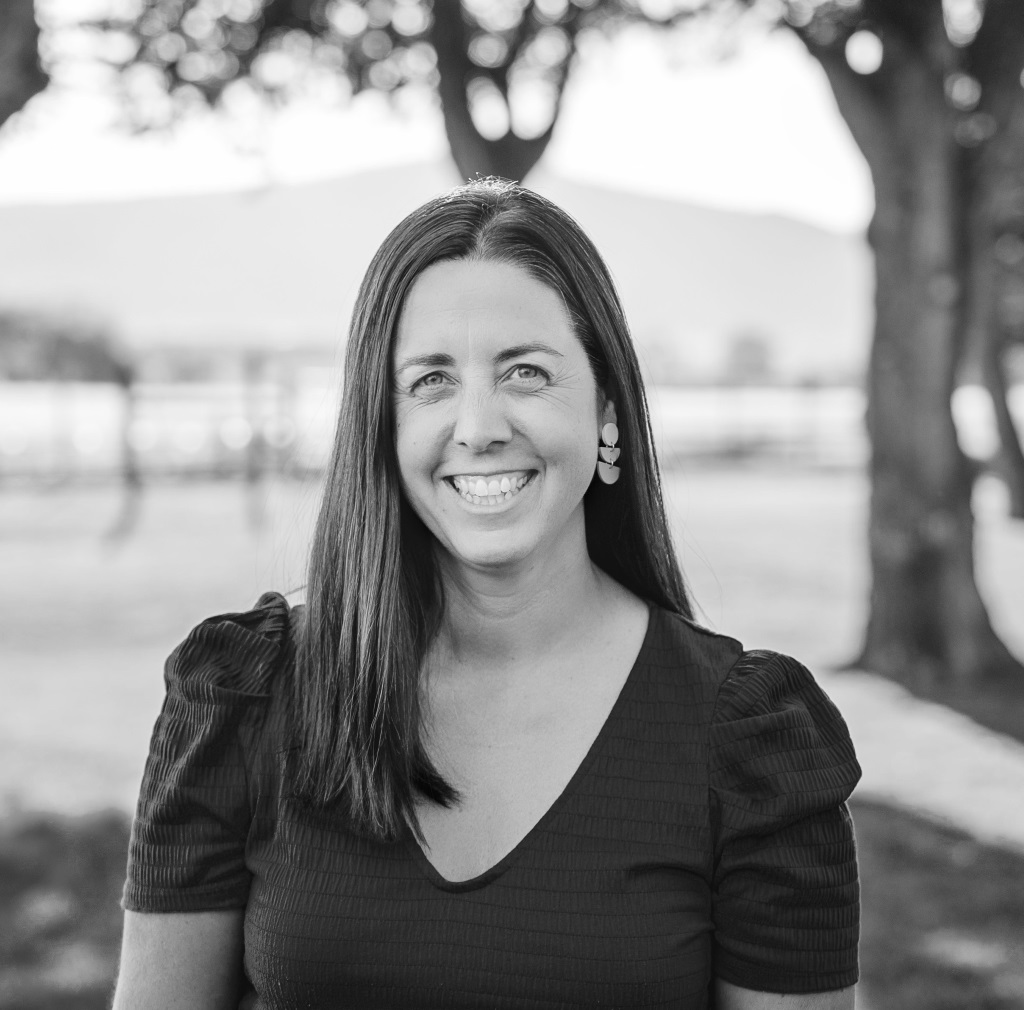 Lead Facilitator and Coach
For over 20 years, Toni has worked globally in executive leadership, sales, project management, marketing and HR. In addition to her corporate endeavors, Toni is dedicated to serving the local
community and church. She has spent over a decade serving on nonprofit boards focused on supporting grieving children, bi-vocational ministry, STEM outreach for children in low-income areas of the city and discipleship around the world. Toni joined the Thrive360 team in 2022 as lead facilitator and coach for Thrive360 Leadership Retreats designed specifically for women.
Read More
Read Less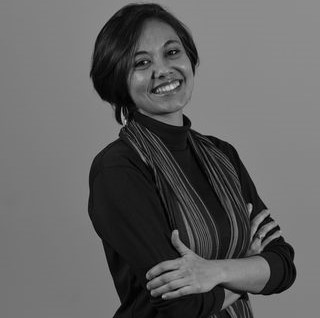 Lead Facilitator and Coach
Covyn's passion and interest in wellbeing have led her to explore integrative health for the past 10 years. After practicing clinically for a few years, there was a desire to broaden her understanding 
of physical wellness and explore spiritual and emotional wellness to help people pursue truly holistic health. She has pursued enneagram certification and TrueNorth Life Planning certification to be able to help individuals navigate life experiences and channel them into opportunities to gain deeper self-awareness and pursue their goals. She continues to practice clinically as an acupuncture physician and also coaches individuals through the TrueNorth Life Planning process period.
Read More
Read Less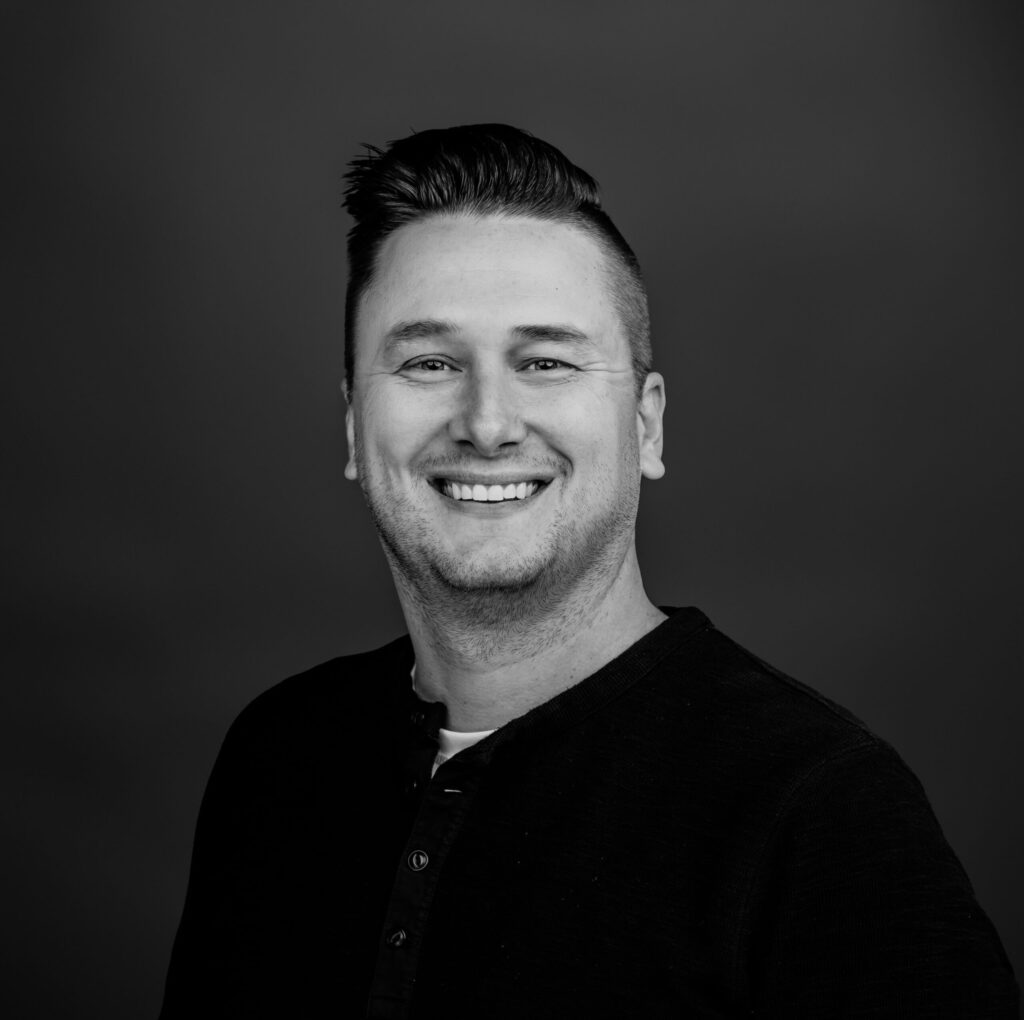 Matt Sanders has been married for 18 years to his high school sweetheart, Amanda. Together they have 3 kids between the ages of 10 and 15. Matt has served in pastoral ministry
 in Central Florida for 20 years. Over half of that time has been serving in Family Ministries… from diapers to diplomas. The last 10 years has been dedicated to serving as a campus pastor at both mobile and fixed locations. He is a Certified Teacher in the Enneagram Spectrum Method through WEPSS and has a desire to serve other pastors and churches. He loves to help develop teams, culture, vision, and systems.
Read More
Read Less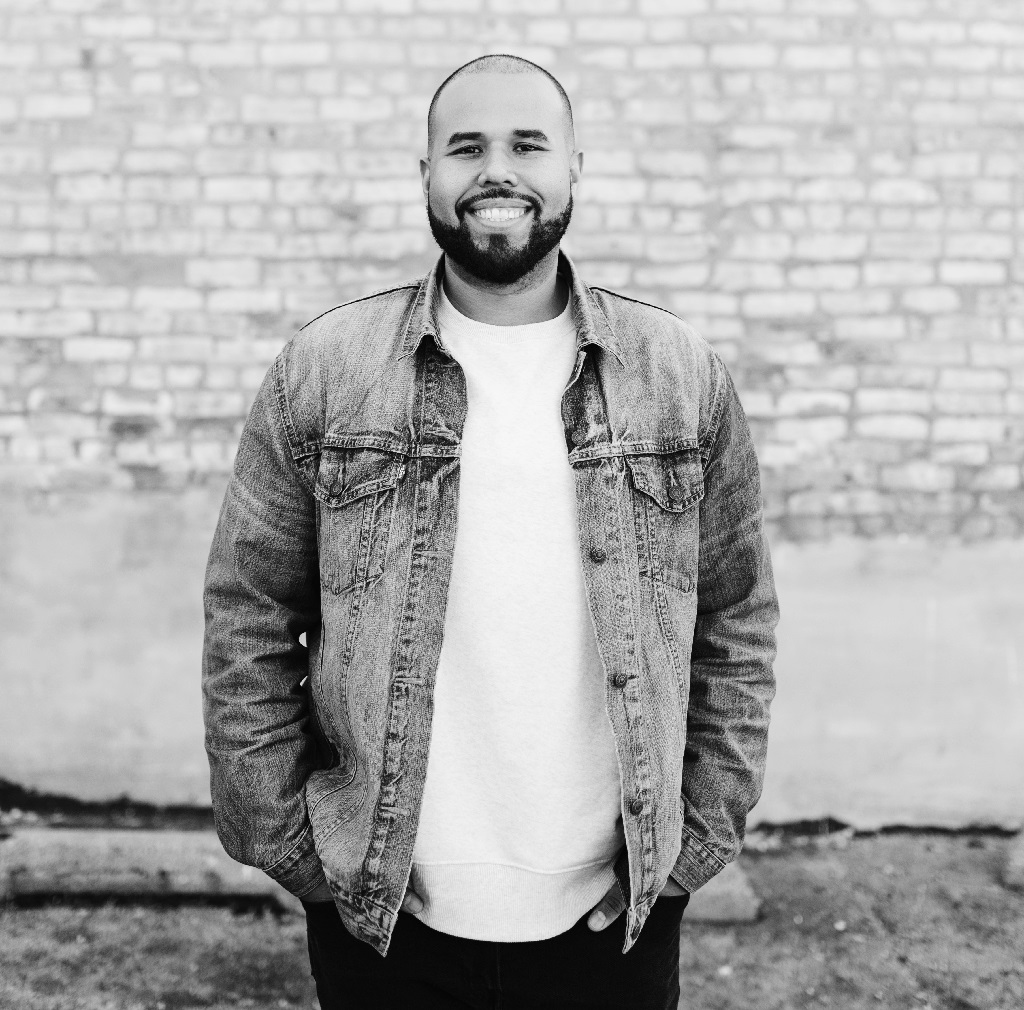 Jovan Ramos is a certified Gallup Strengths Coach and The Six Types of Working Genius practitioner with over a decade of ministry experience as a Pastor.
With a compassionate and empathetic approach, Jovan is passionate about helping clients discover and develop their unique strengths and purpose. Through his coaching, Jovan empowers individuals to overcome obstacles, achieve their goals, and thrive in their personal and professional lives. Helping others unlock their full potential is his life mission and greatest desire.
Read More
Read Less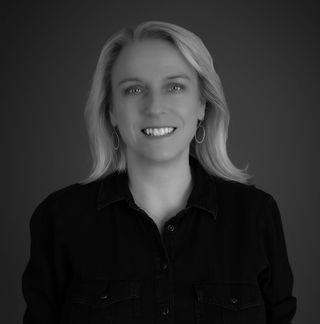 Barbara comes to Thrive360 with a diverse background spanning ministry, arts administration, the legal field, and medical management and marketing.
Her experiences, adaptability, and passion for making a positive impact brings a unique set of skills to the team. She has a deep understanding of the importance of spiritual development in lives of others and a genuine desire to love them well whether serving in the church or the marketplace.
Read More
Read Less